After School Activity
Building on our firm belief that our students can learn in multiple ways, at Nün Academy we offer our students a wide range of after-school clubs every semester ranging from music and arts to organized sports, where after-school activities help promote creativity, physical health and teamwork skills and problem solving.
The After School Activities Program Nün enriches the various areas of student development in cooperation with distinguished service providers, as the clubs provide specialized trainers with the appropriate qualifications. Programs are offered during the semester of eight or ten weeks, and are optionally available for an additional fee.
Ballet
Programming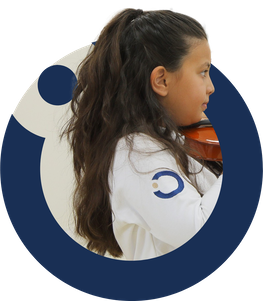 Music
Football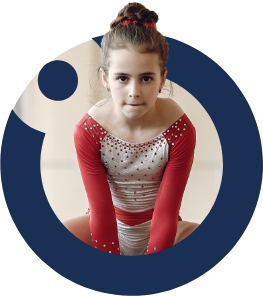 Gymnastics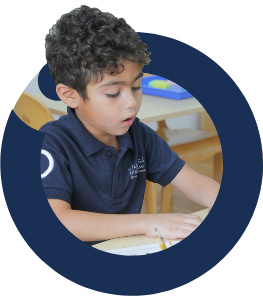 Arts and Drawing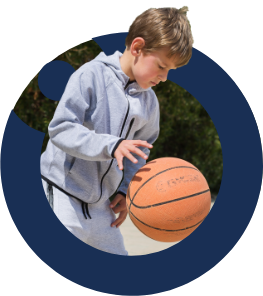 Basketball