Leadership Team and Governors
School Leadership Team
Our leadership team focuses on ensuring that our students receive a high-quality personalised, student-centred education. The senior leadership team facilitates innovation, research-based best practice and continuous improvement. Academic leaders guide and drive curriculum, assessment and reporting within their subject area and work closely with the Head of Academics to ensure a high level of learning for every student.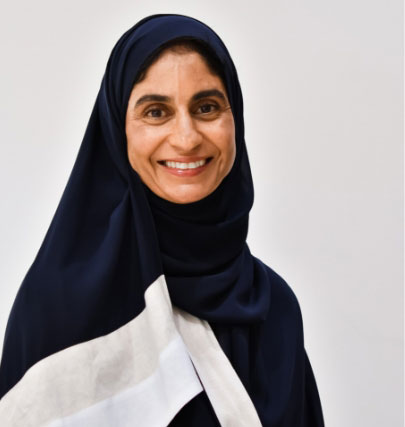 Nirmeen Alireza
Academy Director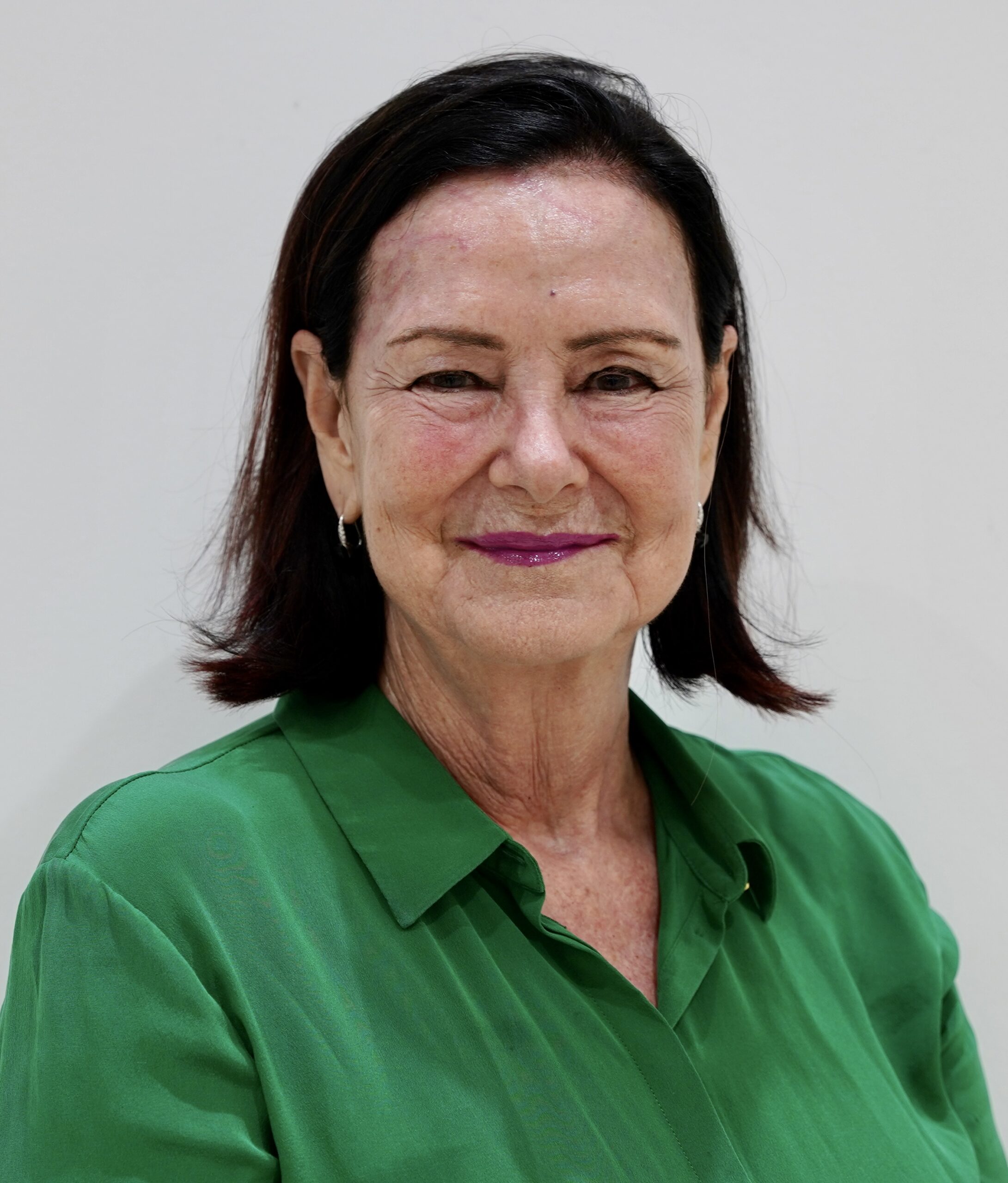 Annette Wilson
Executive Principal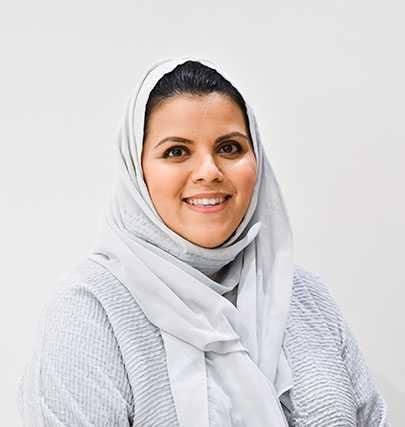 Dhelal Alwazer
Head of Junior School
Mats Rosen
Head of Boys School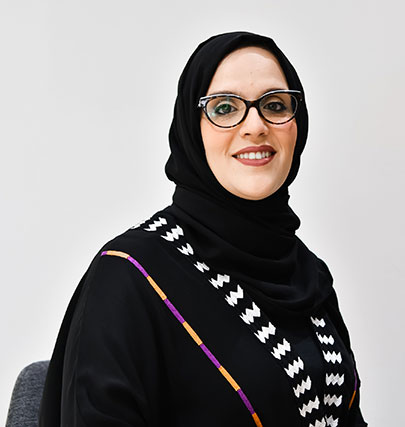 Fatma Sheibani
Head of Girls School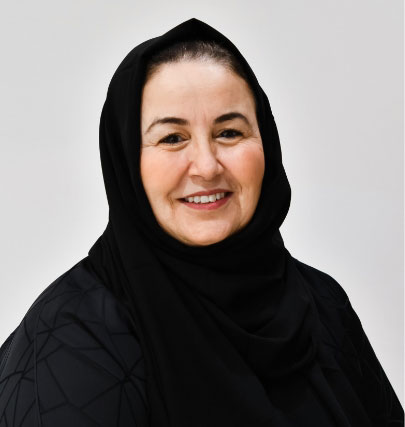 Houda Sraieb
Head of School Arabic Language & Culture
Faten Bawazir
Saudi Head of School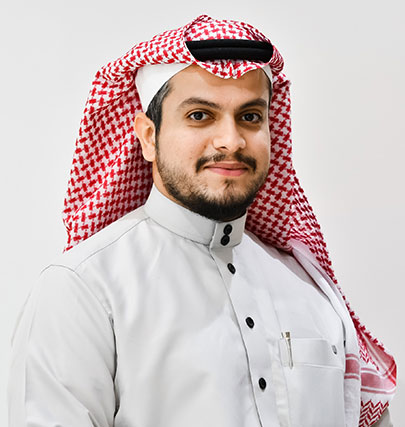 Osamah Aldaeji
Boys School Principal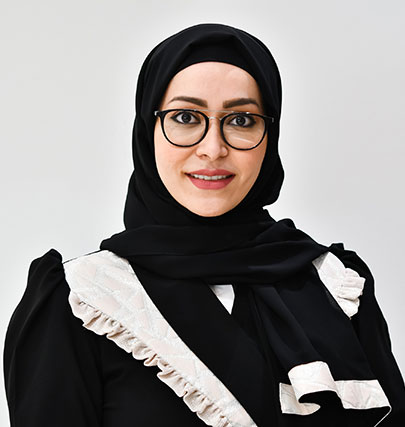 Alaa Abudawood
Head of Administration
Yara Abu Khadija
Home and Community Partnership Coordinator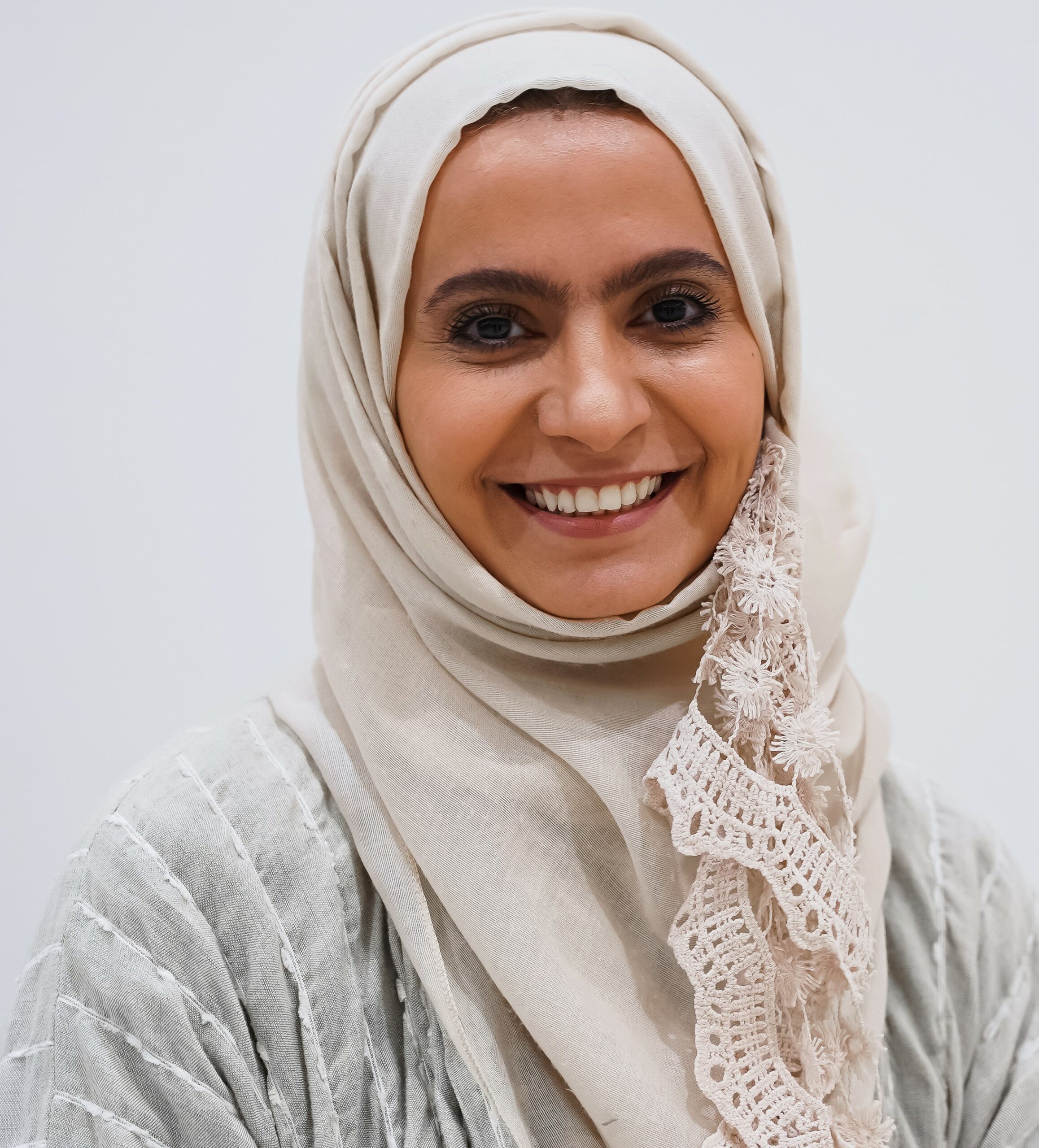 Taghreed Al Ghamdi
Head of Early Years Department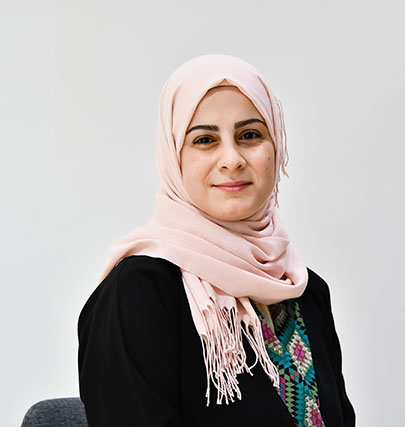 Mona Elhajjar
Head of Arabic Department (Y1-Y3)
Iman Shawkat
Head of English Depatment (Year 1 - Year 3)
Noreen Ahmed
Head of English Department (Year 4 - Year 6)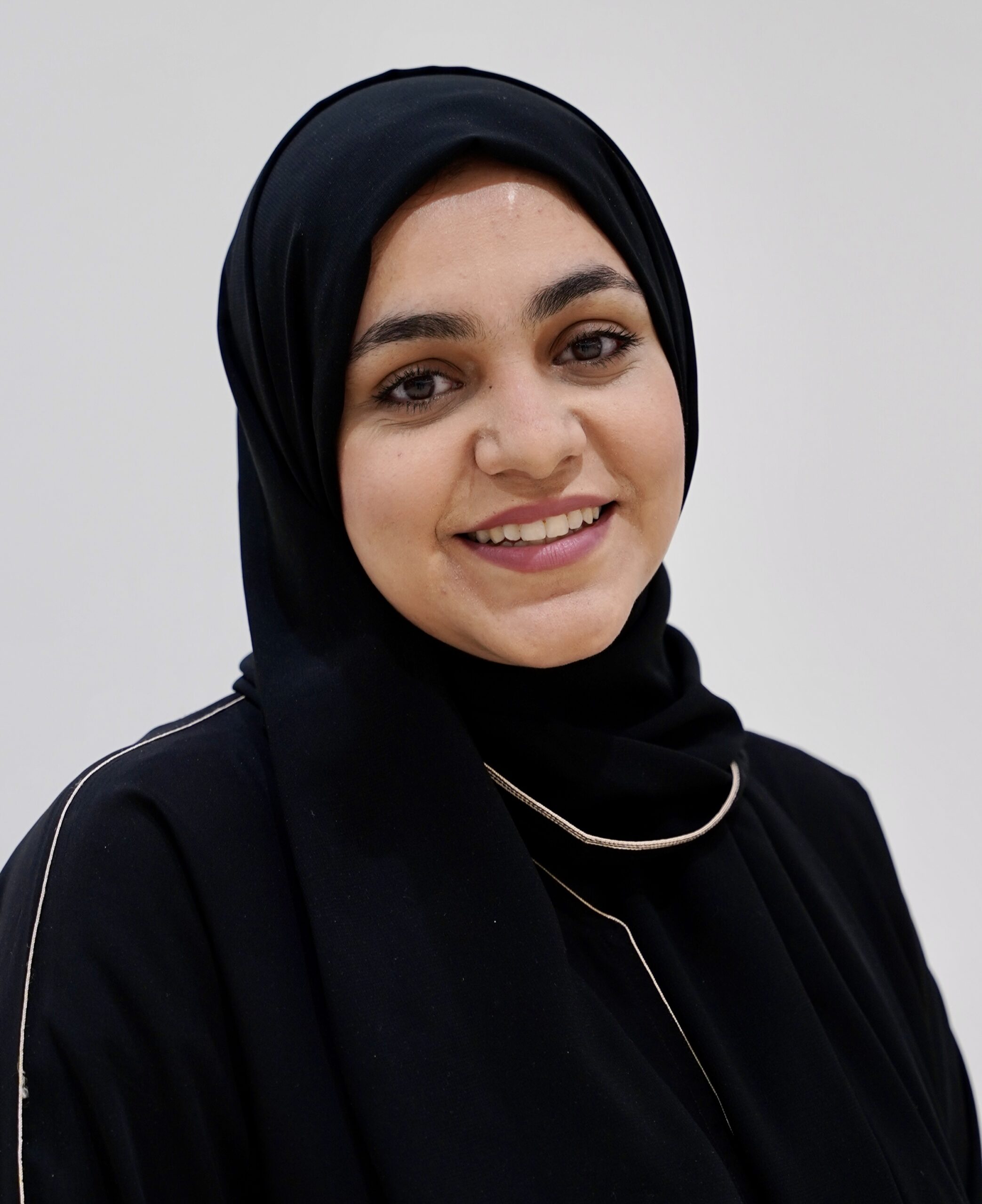 Doaa Abu Zaid
Head of Department Arabic (Y4-Y9)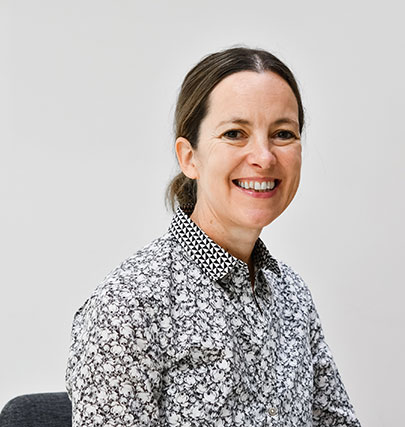 Jennifer Wystawnoha
Head of Teaching & Learning Department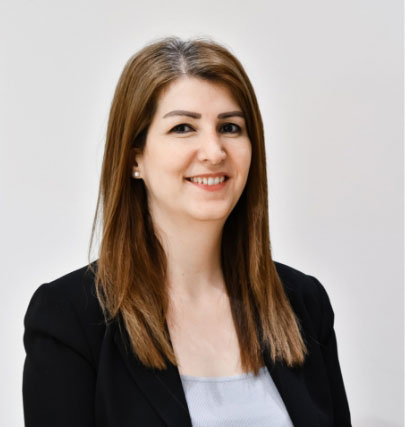 Rowand Haddad
Head of Music Department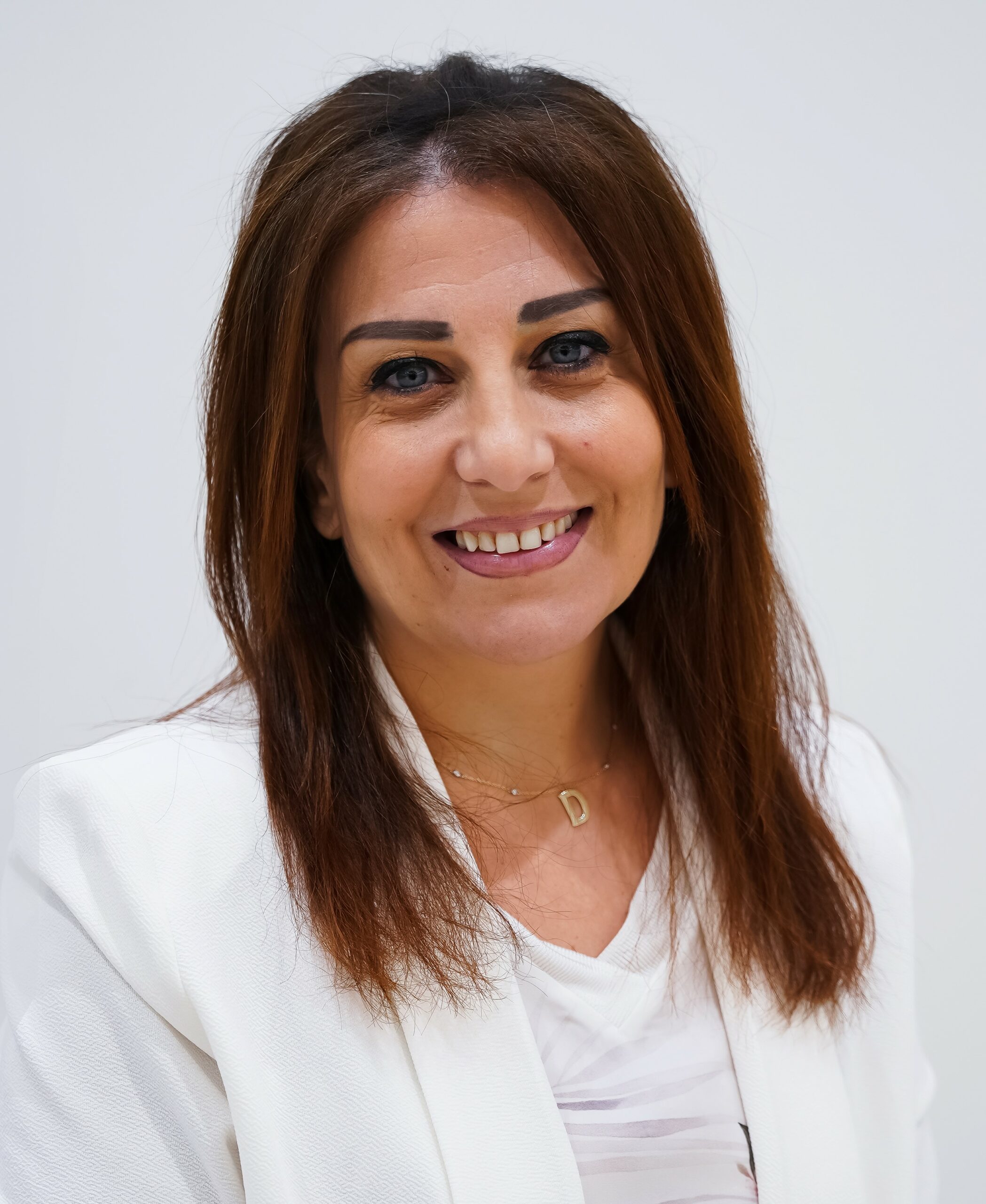 Diana Elsaghir
Head of SEN Department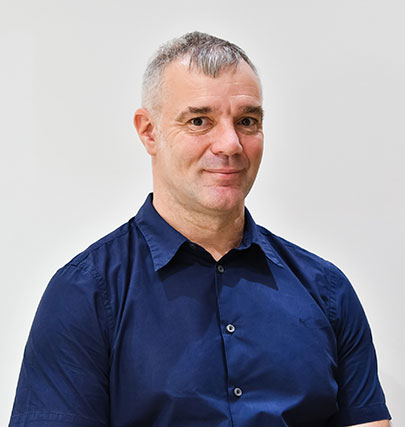 Simon Wystawnoha
Head of Athletics Department
Governance Structure
Governance
Nün Academy is a joint venture agreement between Saudi investors and Kunskapsskolan, a Swedish school operating company. The Board of Governors appoints an Executive Committee that follows through with its decisions and liaises with the Academy Director on all Board-related issues.



Board Authority
All executive authority of Nün is vested in the Board, and the Board delegates such authority, as it deems necessary. Individual Board members have no power to act except in meetings of the assembled Board or by specific designation by the Board.
Board and Executive Committee Roles
Guarding Nün's guiding statements – vision, mission, values and vision for students.
Maintaining a child focus in all decision-making.
Being responsible to the institution as a whole, not having a single agenda/constituency.
Avoiding raising individual matters/concerns unless broad policy implications are involved.
Acting collectively: the authority to speak/represent/act for the Board comes from the Board.
Reviewing and maintaining appropriate bylaws that conform to the CIS Code of Ethics.
Demonstrating compliance with applicable laws and regulations.
Having primary responsibility for the preservation of capital assets and endowments.
Placing the day-to-day operational responsibility and accountability in the hands of the Academy Director and the Head of School.
Being accountable for the financial stability and financial future of Nün Academy, setting the tuition fees, reviewing and approving the budget.