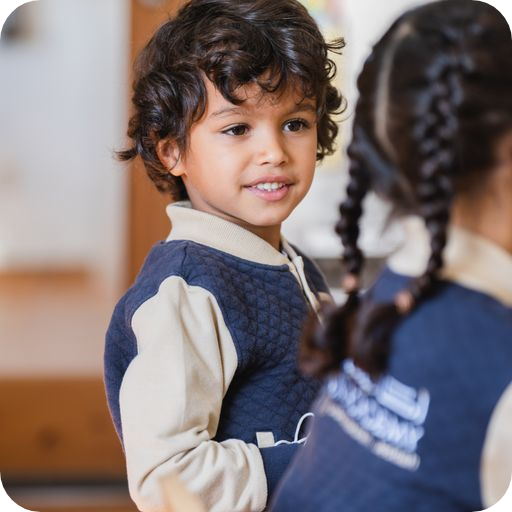 Welcome to Nün
Whether you are a current or future member of our Nün family, you are part of a dynamic learning environment responsive to the personalized, individual learning of every Nün child. This is our "point of difference" at Nün Academy. Supported by a dedicated team of experienced and innovative teachers who…
Head of School
Why Nün ?
At Nün Academy, we are committed to providing a quality education that will prepare our students to work in a global setting at the highest international standards. Today's students will study, live and work in a globalized world.
Fast Facts
221
Number of Clubs Offered
6/1
Ratio of Teachers and Students
69486
Number of Arabic Books Read
Meet The Family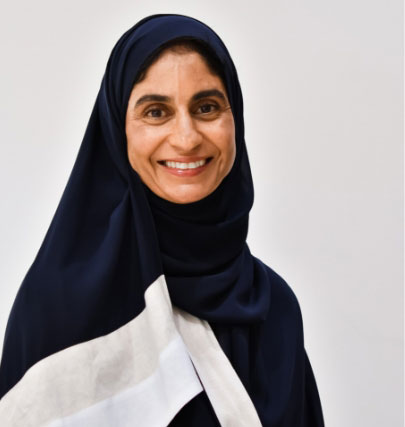 Nirmeen Alireza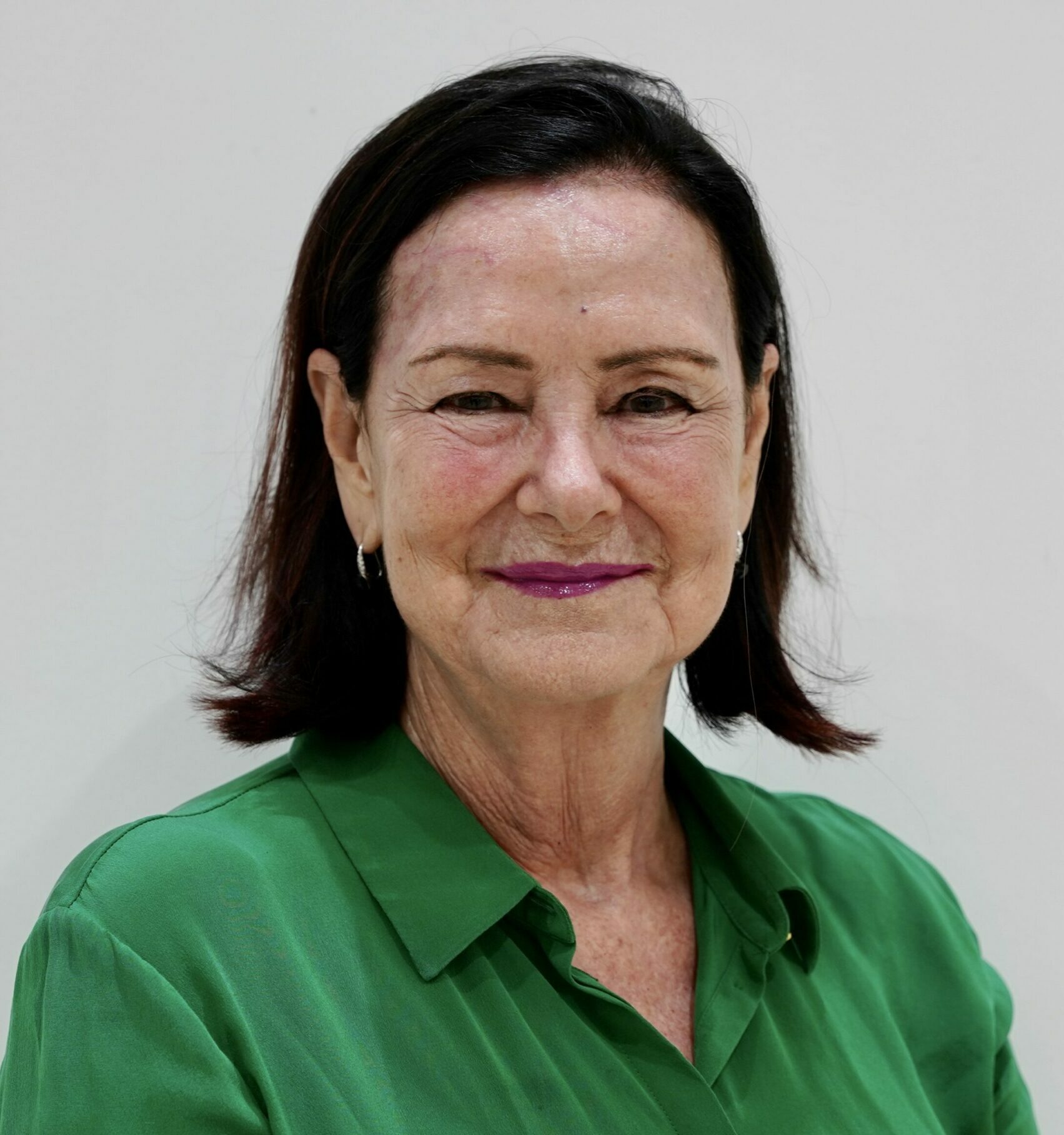 Annette Wilson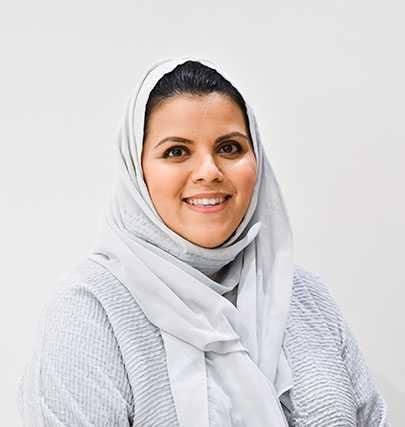 Dhelal Alwazer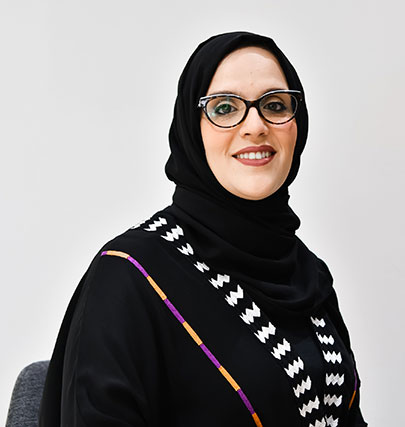 Fatma Sheibani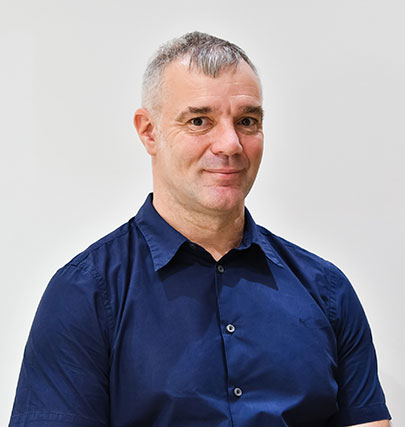 Simon Wystawnoha
Faten Bawazir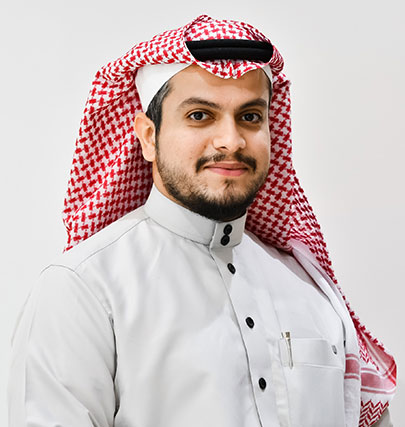 Osamah Aldaeji
Allison MacDonald
Student Life
School Show
To stimulate students' creativity, confidence and teamwork skills, we host a yearly School Show where students have the opportunity to perform to an audience of parents and staff members. We encourage our students to have high expectations and help them develop their imagination and talents.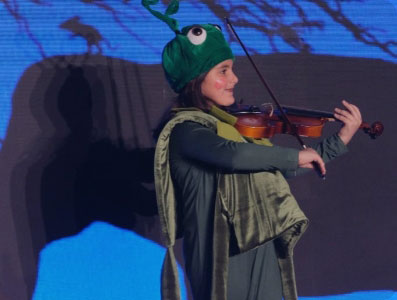 End of Year Show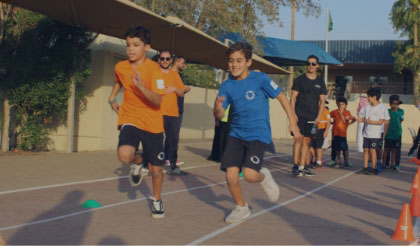 Sports Day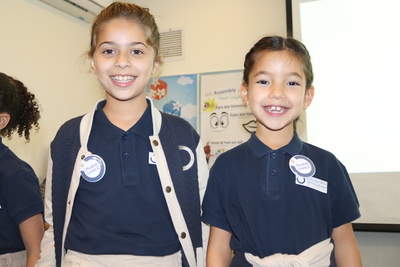 Student Council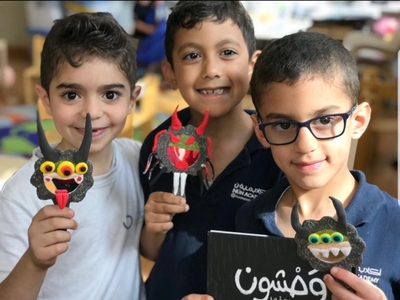 After School Clubs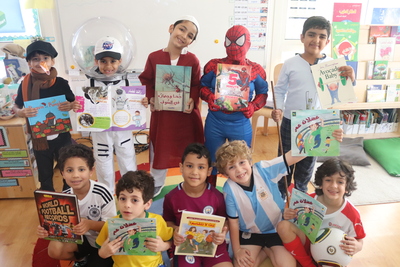 Book Week
Ramadan Festival
At Nün, we aim to implement the value of humane consciousness in our students, and the Ramadan Festival is an excellent opportunity to do so. Students voluntarily rent booths to make and sell items, and all profits from this event are given to charity to help families who are less fortunate prepare for the special month of Ramadan.